Emergency Response Medical
Waste Disposal
Located in Southern California, serving the greater Los Angeles area including Los Angeles, Orange, Riverside, and San Bernardino Counties. We can help you spend less on Medical Waste Disposal and ensure that your facility is in compliance with current laws and regulations. We are happy to assist our clients with every step of the process. Contact us today to see how we can help you.
Contact Us
We cater to the specific needs
of our customers
We are a small, family owned business operating in the San Gabriel Valley and serving the greater Los Angeles area- A registered Medical Waste Transporter and Transfer Station, we can help you stay compliant and meet all requirements.
Read More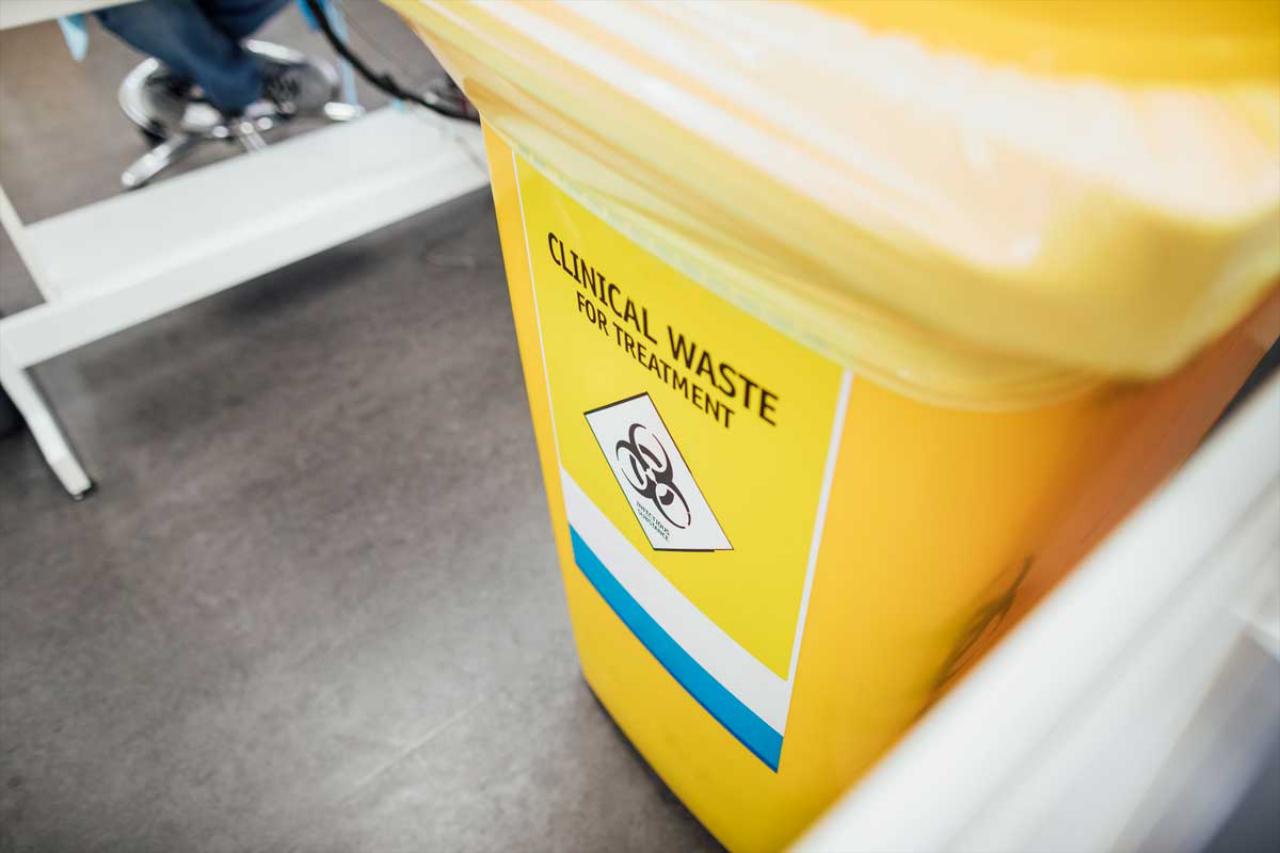 Our goal is to provide you with a better service while saving you money!
Options include weekly, bi-weekly, or monthly pickups or you can simply call us when you need us, no problem.
Dental Offices
Veterinarian Clinics
Medical Offices
Retail Clinics
Urgent Care Centers
Long Term Care Facilities
Home Infusion
Commercial Buildings
Hospitality
Medical waste
Biohazardous waste
Pharmaceutical waste
Pathological waste
Chemotherapy waste
Non-hazardous pharmaceutical waste
Hazardous waste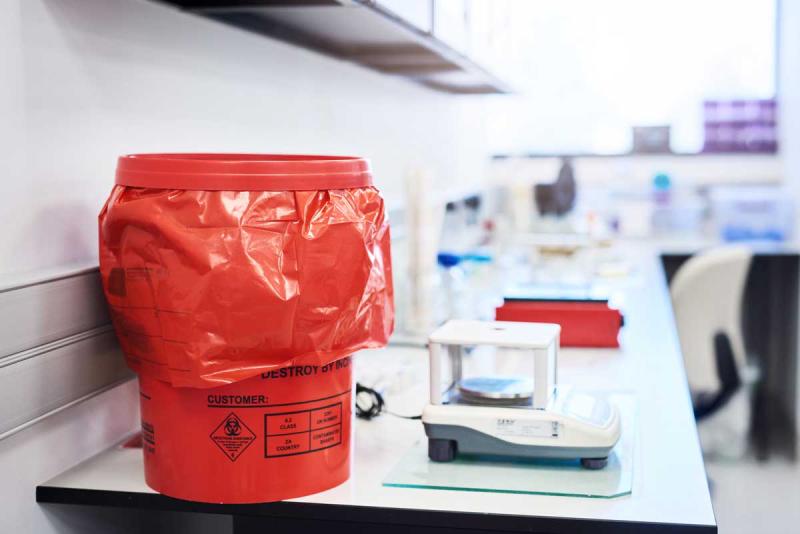 Our experienced staff will be there to answer your questions or help keep you moving ahead.
Learn More
Quality Medical Waste products and supplies to keep your facility operational and compliant
Learn More